A change is coming….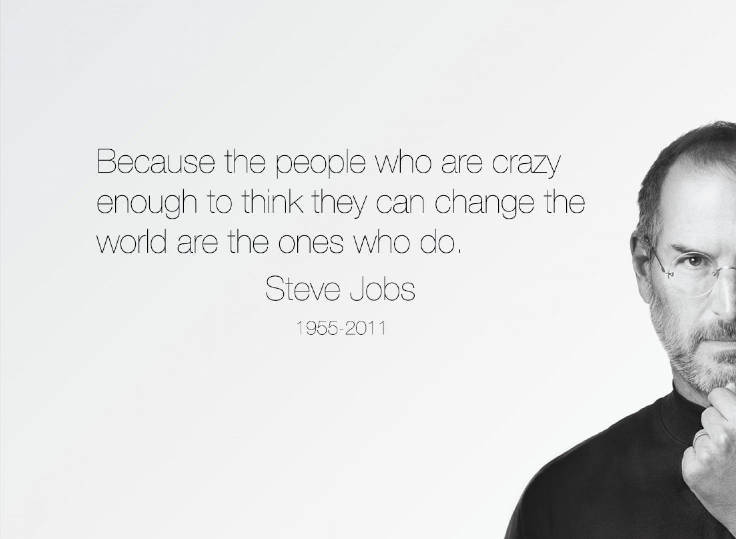 After spending so much time working in the disability sector, listening to peoples wants and needs in a provider and for themselves, what matters to them… the time has come. A change is coming and we're here to make a difference.
Following in the steps of the great Steve Jobs "…because the people who are crazy enough to think they can change the world – are the ones who do!". Come join the "crazy's" and let's make a change. Together everything is possible and nothing is impossible! The louder the noise, the greater the response. We don't think inside the box. Come and see what makes us different!
Be empowered! Be free! Be Independent! Be Happy!
NDACS. The Home of Hope.
Back to Articles