International Day of People with Disability (IDPwD)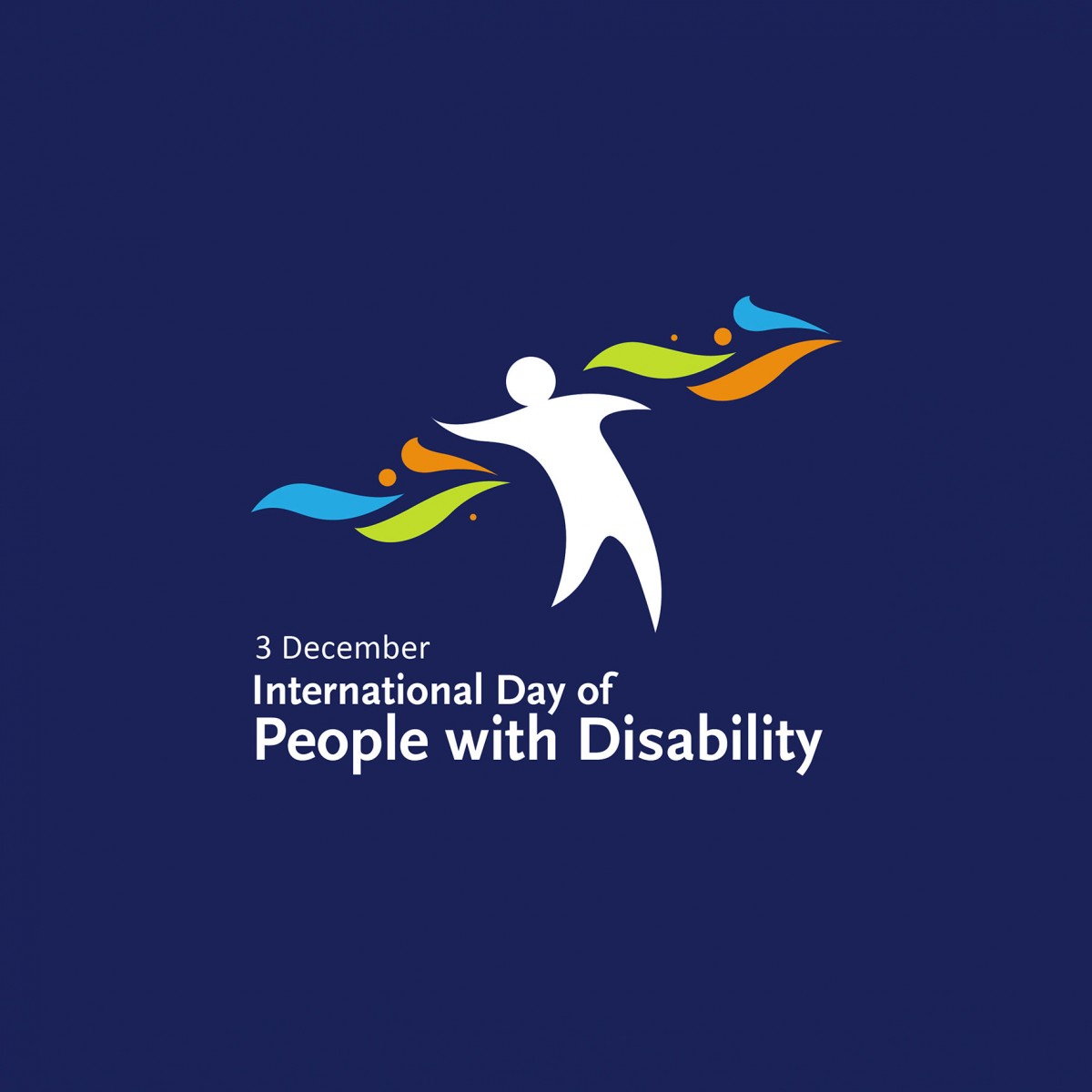 On Tuesday 3rd December we will be celebrating International Day of People with Disability. This is an annual event and it is a day for everyone to become more compassionate and understand the challenged faced by people with disabilities. This is not a day of discriminate people with disabilities it is to help educate others that people with a disabilities have equal opportunities in work, health, inclusion in community events and success in life as a person. People with a disability are valued members of our society so the 3rd of December is a day appreciating them and loving them just the way they are!
Come join us at Casula Powerhouse Arts Centre where there will be an arts market with the opportunity to purchase the works of an artist living with disability.
We will have a stall and be giving away free fairy floss along with showcasing our services. There will also be so many free performances, activities (mosaic workshops and virtual reality experiences), coffee van, garden tours and so much more! Admission is free and all are welcome to attend and help us celebrate!
For more information on IDPwD day please visit www.idpwd.com.au
RSVP is required for mosaic workshop and virtual reality experiences. Please email McClaughinD@casulapowerhouse.com or visit www.casulapowerhouse.com for more information.
We are offering a free shuttle bus service to the event but numbers are limited. Apply so get in quick by calling us on 1300 337 337.
Back to Articles